Give away success and remarkable taste
BUSINESS ORDERS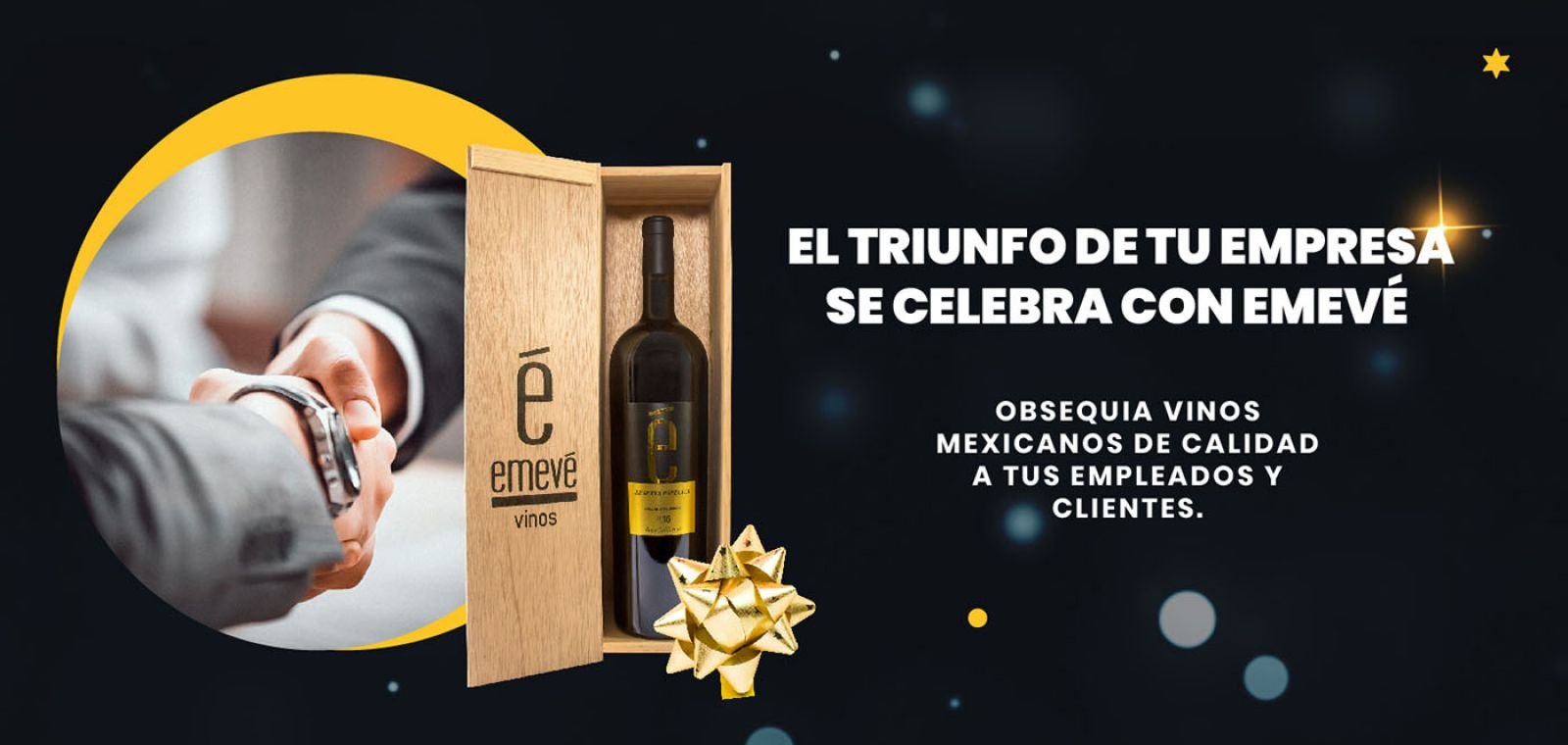 This holiday season, the perfect gift is an Emeve's experience; recognize a year full of success and hard work with a bottle of wine full of personality and above all, quality. Since the beginning, Emeve's wines have won multiple gold and silver medals for its unique nature; be the difference in your personal and professional meetings with a touch of class and elegance.
Ask for our best selling wines, such as Malbec & Cabernet Sauvignon, and place your order before they run out of stock.
Showcase your corporate power giving away Mexican wines, locally produced in one of the most important vineyards in the world, Valle de Guadalupe. Your partners, clients and work crew will taste your success through the signature flavor & freshness in each of Emeve's wines. Whether you choose red or white wine, they will definitely add elegance to your holiday present.
Exclusive Wooden Wine Case
Stand out even more in your executive presents with our exclusive wooden wine cases, give them away as a special thanks for the dedication & effort given this year.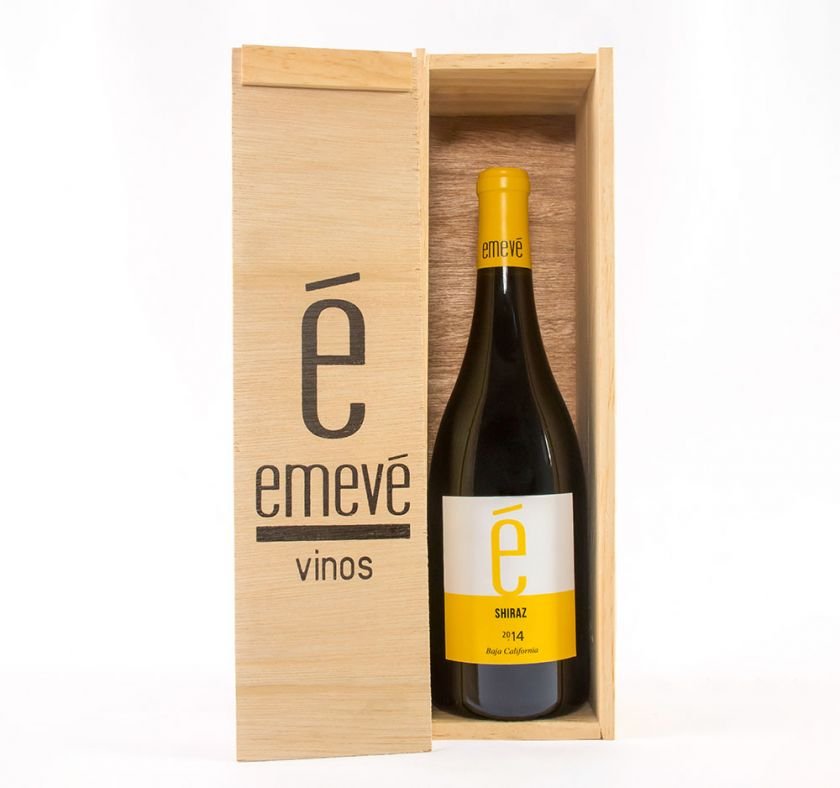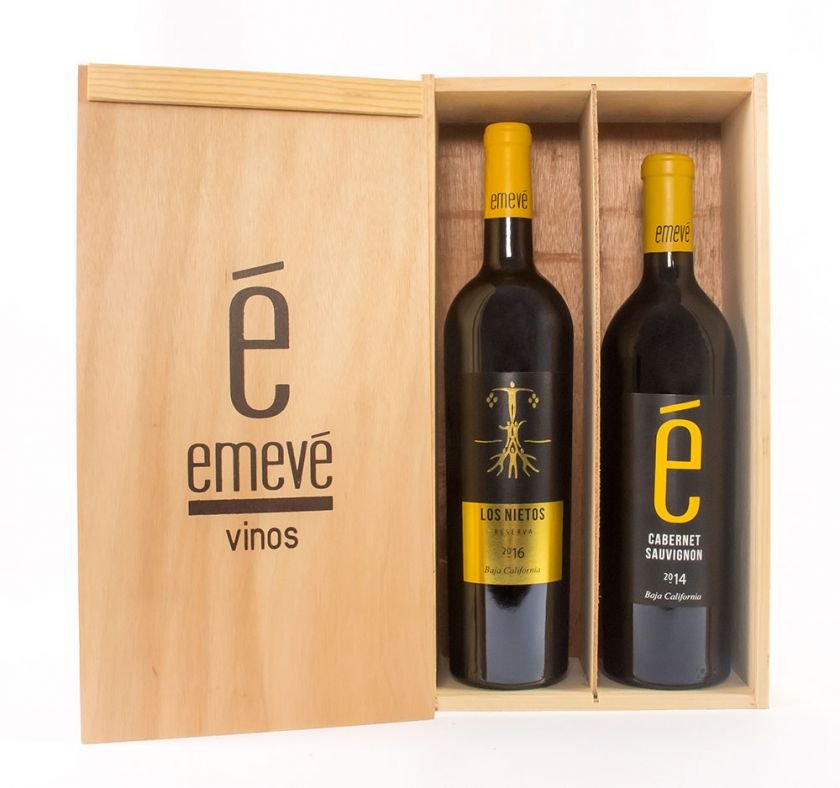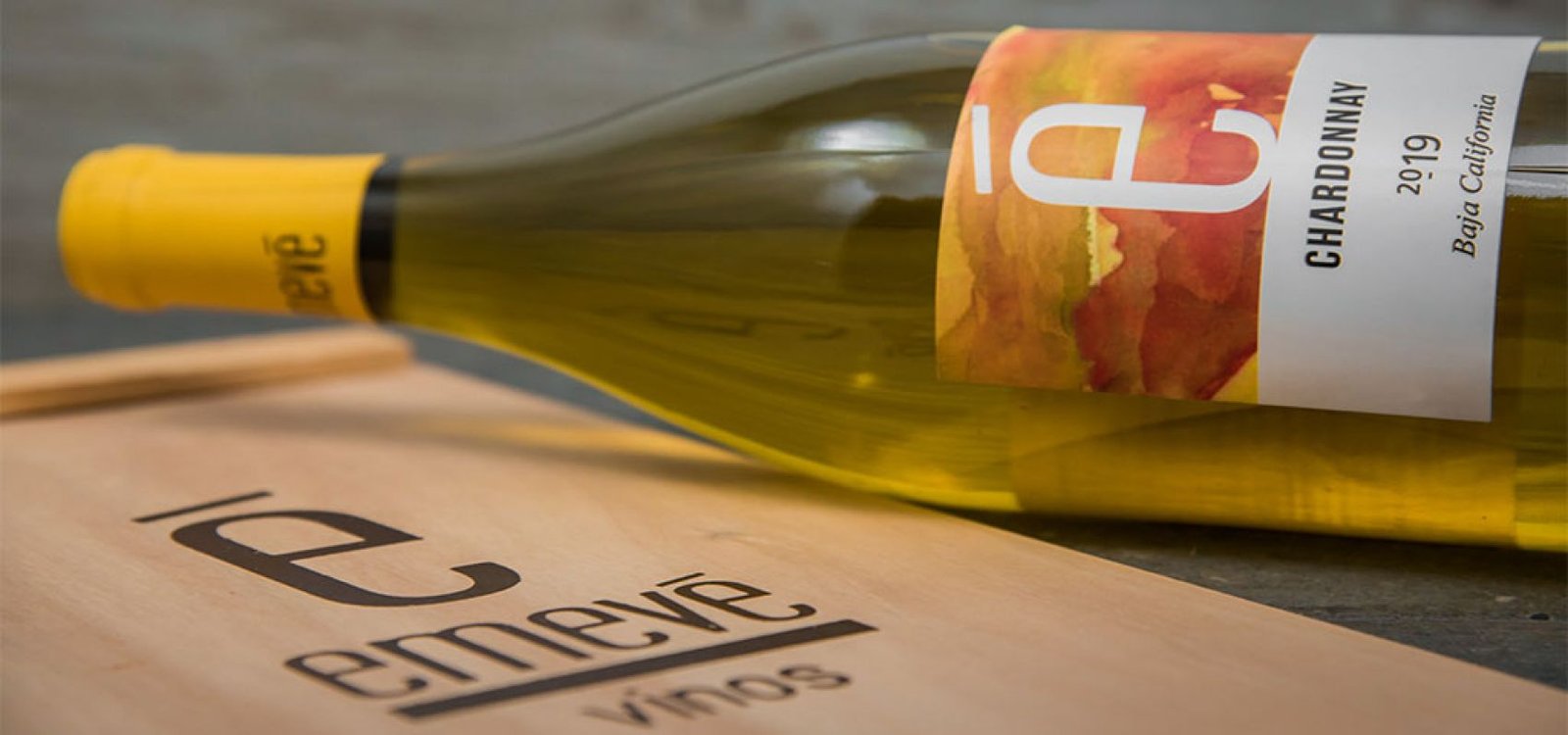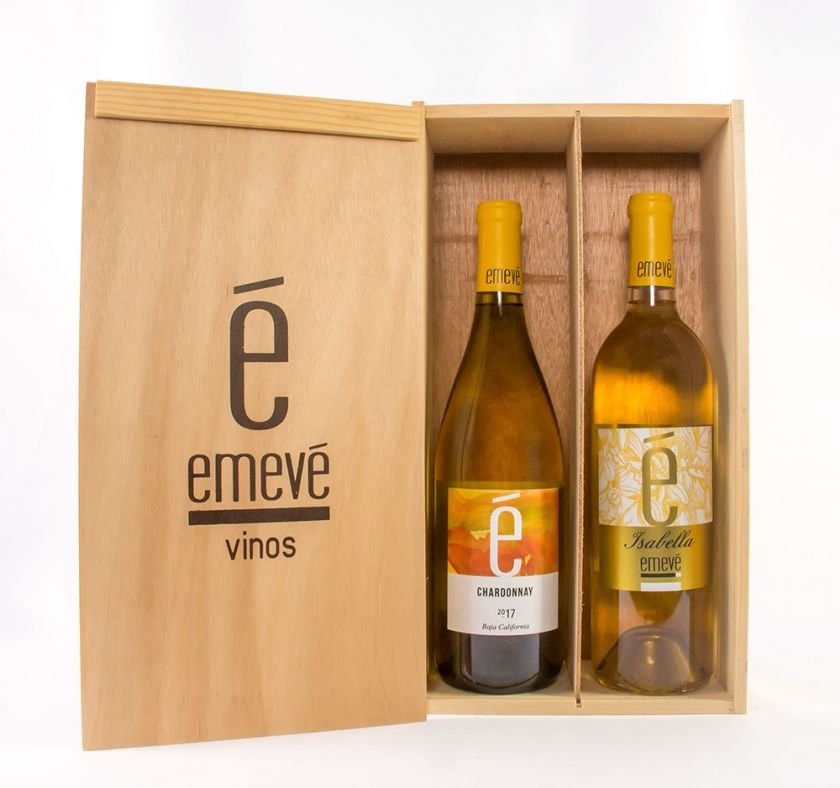 Emevé wines available for business sales and nationwide shipping
Whether red, white or from our reserve, our wines are the best way to say thanks for a great year.
If you want more information, contact us at This email address is being protected from spambots. You need JavaScript enabled to view it., call us at (664) 634 1080 or fill in this form. We will get back to you as soon as possible.