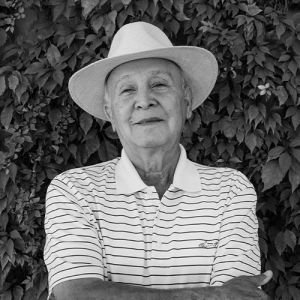 Emevé Wines was born from the restlessness of Mr. Mario Villarreal to venture into the world of viticulture, his life had been dedicated to other businesses, however, his passion for the countryside, vineyards and wine was generating an eagerness to explore the field of viticulture.
The Emevé brand has its origins in the initials of Mr. Mario Villarreal, instead of MV, the brand of wines is written in a way that is true to the way it is pronounced in Spanish, finally being Emevé.
He began to plant grapes in 2004, in 2006 he had his first wine production, however, it was not for sale to the public, it was only shared and enjoyed with family and friends. For the year 2008, when seeing the quality and the success of the wine, between his close friends Mr. Villarreal decided to commercialize the product.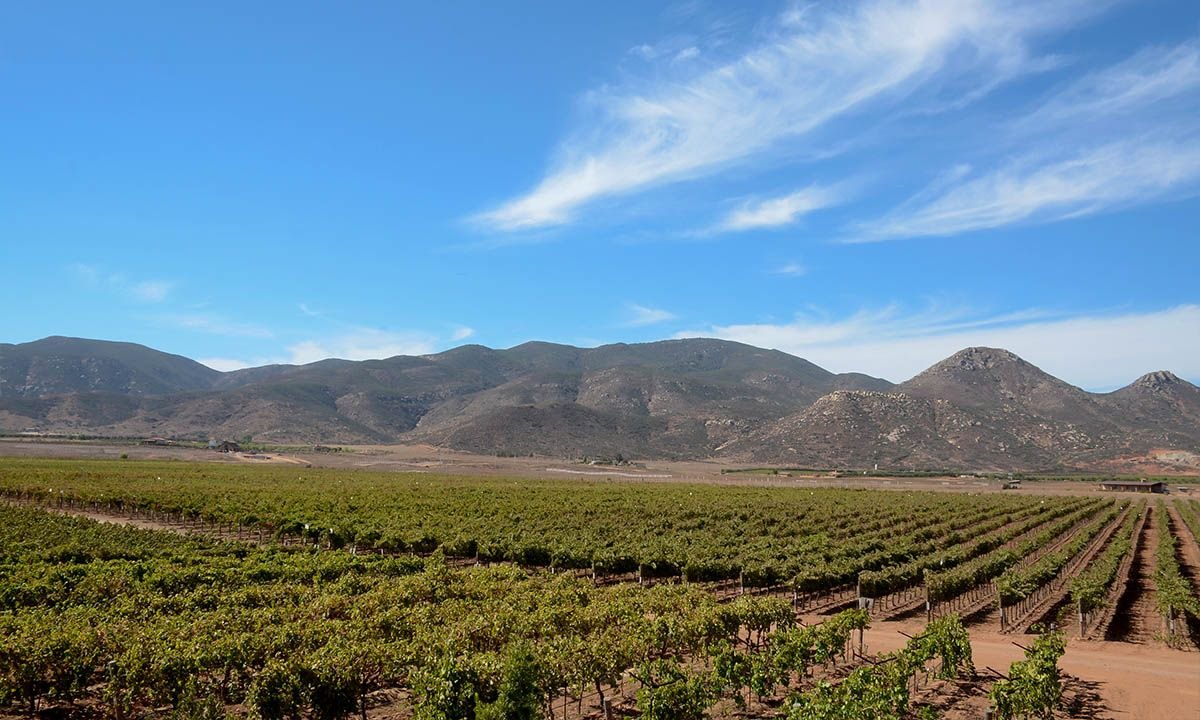 Emevé currently has 18 hectares, starting with grapes such as Cabernet Sauvignon, Shiraz, Cabernet Franc, and Merlot, to date is also complemented with Tempranillo, Malbec and Chardonnay grapes.
At the beginning to obtain a quality standard, in the realization of the wines, 60 barrels are imported for production, currently they have more than 180 barrels and the annual production is approximately 60,000 bottles of wine, kept in Hungarian barrels, French and American made of oak to get the right flavor and aroma in each wine, these barrels have been imported since the first harvest and for house production new barrels are imported, selling those used to private individuals for the production of homemade wines.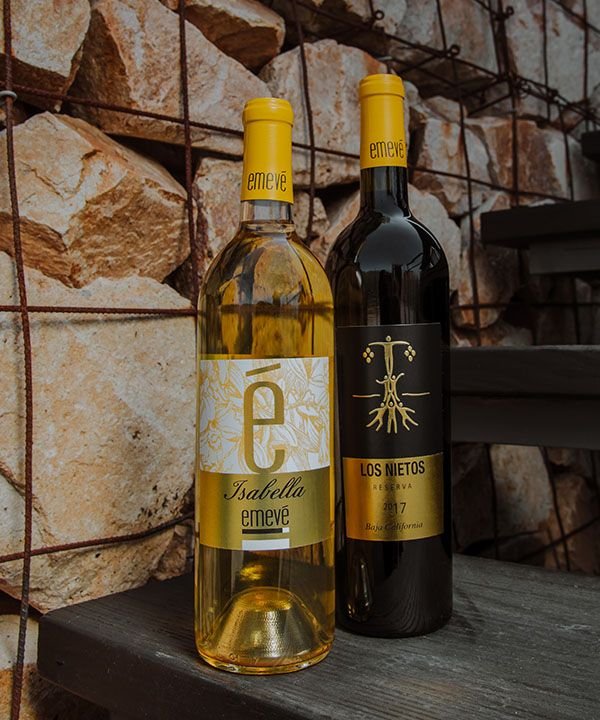 The most emblematic and exclusive wines of Emevé are "Los Nietos" and "Isabella".
Los Nietos is a red wine that stands out for its quality, it is a bordalesa mixture composed of Cabernet Sauvignon, Merlot and Cabernet Franc, an intense red, excellently accompanies red meats and has notes of red fruits, tobacco and coffee. It has been awarded a gold medal for six consecutive years and is the most recognized wine in the house.
Isabella is also original of the house its a white wine, young, without barrel, bright and clean with citrus notes such as green apple and guava, ideal to accompany seafood.

All these wines can be tasted in the new, renovated and modern boutique located within the vineyard in Valle de Guadalupe, where you can enjoy a beautiful country view, forget about stress and taste their wines pleasantly.