"The experience you have when you visit Emevé is unforgettable."

Welcome
Emevé's Boutique is open from tuesday to thursday from 12:00 to 5:00 pm and, friday, saturday and sunday from 12:00 to 6:00 pm.
Monday CLOSED

Wine Tasting
We offer 4 tasting packages that consist of three kinds of wine that go from the most awarded ones to the house reserves.

Reservations
Small groups don't need reservations.
However, large groups are asked to call in advance to the boutique at: (646) 688 1012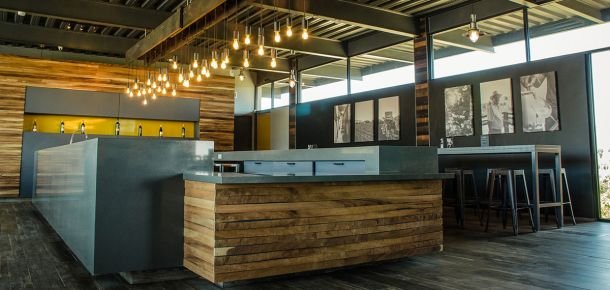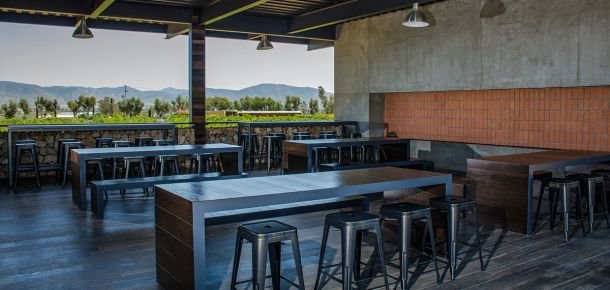 We will make sure your experience is as pleasing and unforgettable as possible, so you'd want to come back again.
The experience you have when you visit Emevé is unforgettable, because from the moment you arrive, 'til the moment you leave our staff will treat you as a special guest, all with an excellent service that will make your visit a memorable one.
For us, our guests are very important and that's why we like to make them feel at home. Here you'll meet Brenda, whose responsibility is to make sure our guests feel like they're around family. Everyone who comes here takes away the beautiful experience of touring around the vineyards, enjoying the view and breathing the countryside's fresh air; all of this becomes a special memory that makes you not want to leave here and will surely make you want to come back.
VIP Lounge for private Wine Tastings
---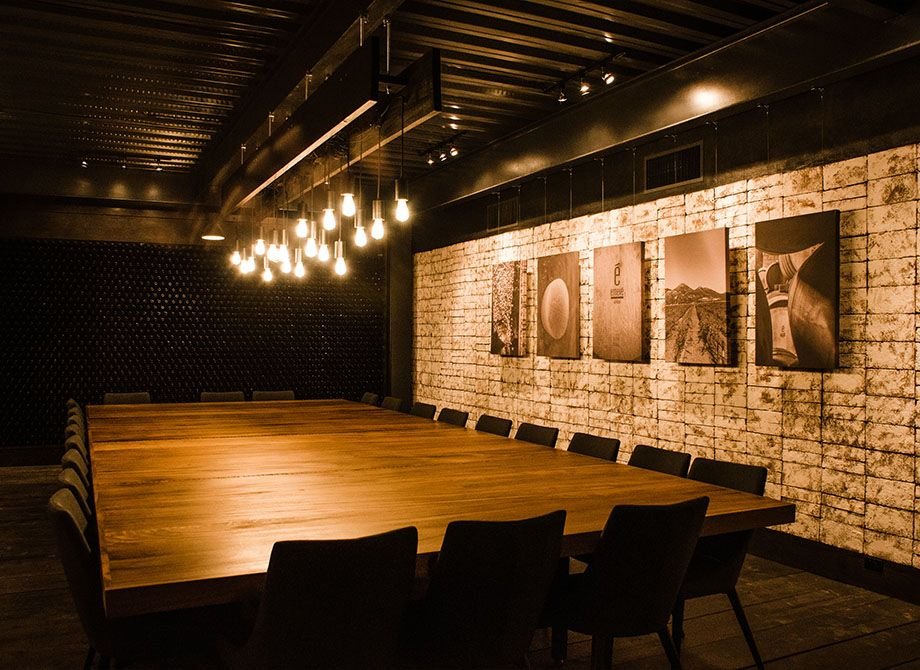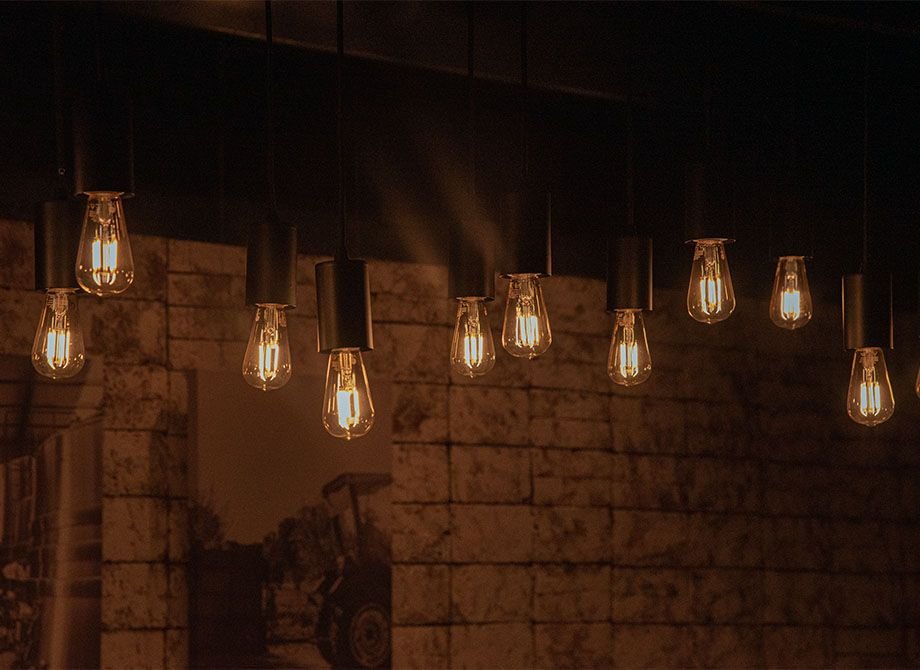 Book Now
VIP room completely private for special tastings of our wines, if your group is more than 12 people this is a recommended option, please write us or call us at (646) 688 1012, to confirm availability and book in advance.
---
You can also book your visit by filling in this form:
Reds
Cabernet Sauvignon 2016 (Magnum 1.5 L.):
Wine Tastings
4 Reds (wine glass included):
From the free highway to "El Tigre"
If you're coming from the north you have to go through the Playas de Tijuana toll booth.
Then you have to go forward until you go through the Rosarito toll booth.
Go forward until you reach km 65 and take the exit of "La Fonda" in the camping zone of Alisitos.
Continue until you reach the village of La Misión, go forward until you reach the station and start going up the curves zone.
Go through Santa Rosa and continue until you reach km 83, there you'll find the Guadalupe's Valley (Valle de Guadalupe) sign. Turn left on the sign and go forward until you reach km 13.
Go through Bibayoff Wines until you reach the village of El Porvenir.
Go through an elementary school and a church (located on your left)
Continue until you reach the stop sign located in front of an IMSS, turn left and follow the Emevé Wines signs.
From the entrance of the wine country (Ruta del Vino) coming from San Antonio de las Minas
Take the Scenic Road No. 1 South (the one with tolls) to Ensenada.
Continue on that road until you reach the Ensenada toll booth.
A few miles before entering Ensenada, take road No. 3 (to Tecate, the Wine County or Ruta del Vino)
Continue for another 17.5 miles on road No. 3, until you cross the Guadalupe River.
After crossing the river turn left and you'll find Guadalupe. Go forward for another 3.5 miles until you pass the Monte Xanic and Chateau Camou wineries.
When you reach the stop sign located in front of the IMSS, turn right and continue for ½ of mile.