Daniel Lonnberg
Daniel Lonnberg
Emevé's Oenologist
"The idea is to produce high quality boutique wines that aren't too complex, with fruity flavors, a round consistency and kind to the taste."
Alejandro Lonnberg Hume is originally from the city of Santiago de Chile, where he studied Oenology in the University of Chile. Mr. Lonnberg comes from a family of doctors and lawyers, which is the reason why his passion for wine came very early, as a curiosity that was born from a tradition in which good wine had to be a part of every family and friends reunion held by his parents in their home.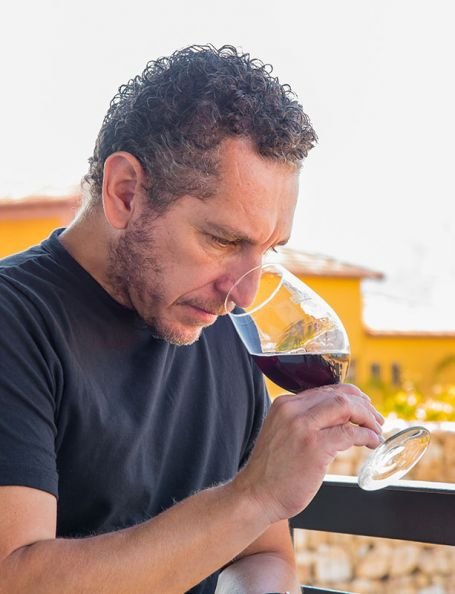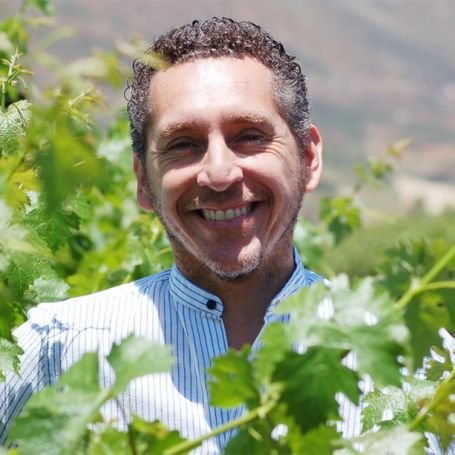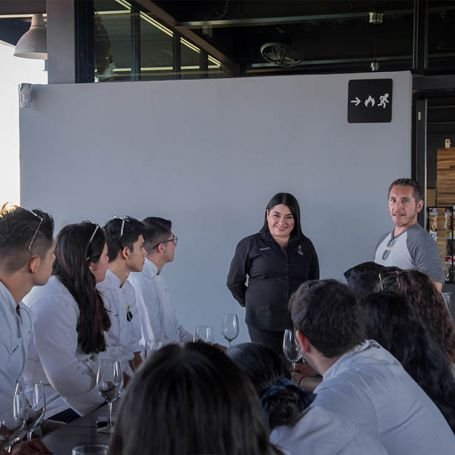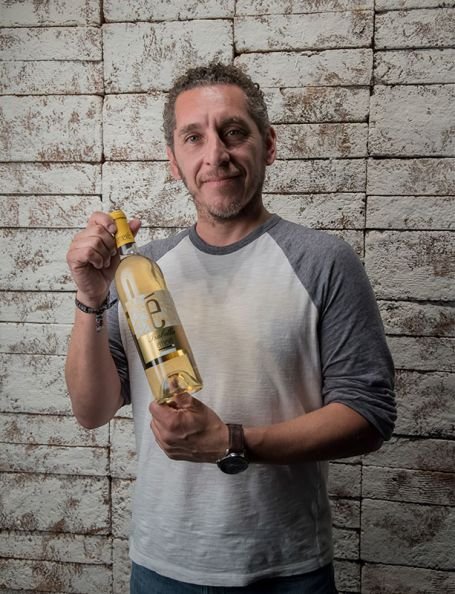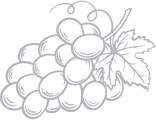 Los Nietos, one of his creations for Emevé Wines
When he came to Ensenada he had the chance to appreciate the richness of this place, its people, its local products and the huge potential of Guadalupe's Valley. In 2005 he decided to move permanently to the city of Ensenada, where he met Hugo Dacosta who invited him to participate in the projects of "Casa de Piedra", to later take charge of the Parallel Project, working with brands like "Arenal", "Colina en Tinto" and "Emblema Blanco", where he worked for seven years.
His country gave him the opportunity of his first jobs, for "Viñas Concha" and "Toro" S.A., where he was in charge of the production of white wines and fine red wines.

Later, also in Chile, he worked for "Viña Altaor" S.A. (Joint Venture of Viña San Pedro-Chateau Dassault), where he was in charge of the wines for exportation.

Later, approximately between 2003 and 2004, he received a job offer to come and work to México for the company Domecq, an offer that seemed like an attractive one for him because it would give him the responsibility of helping in the process of winemaking in different lines of the company, plus he really wanted to visit México, so he didn't let that chance go.
He collaborated with Mr. Mario Villarreal, Emevé's founder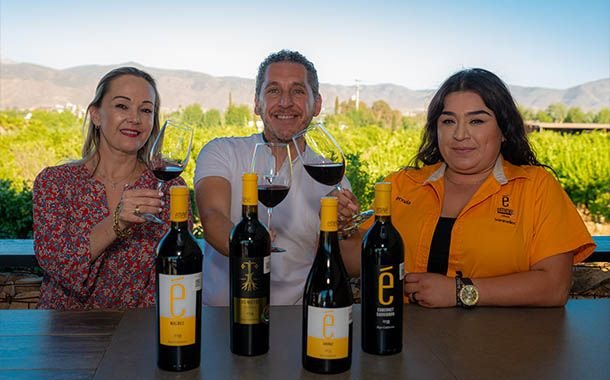 LAURA VILLARREAL, Daniel Lonnberg, Brenda Martínez
His contribution to Emevé
Then, approximately two or three years ago, he started working with Adobe Guadalupe in the production of their wines and at the beginning of 2012, he became independent and part of the Adobe Guadalupe staff, as the oenologist in charge of the project.

In 2013 he started advising Emevé's Vineyard, with the responsibility of all their wines. There he created a new white wine named Isabella, which is a mix of Chardonnay, Sauvignon Blanc and Viogner.