Emevé Wines
Awarded year after year
During the firsts harvests of their wines, Emevé wisely entered them into the International Tierra del Vino Contest, that takes place in Ensenada, Baja California and year after year they've been entering the contest winning awards each time, something they didn't expect back then considering the wines became public just recently and that Emevé was a young wine company.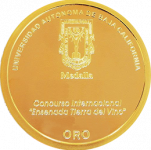 The only international wine contest in Mexico
Concurso Internacional Ensenada Tierra del Vino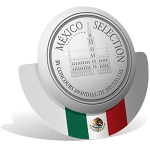 A contest to select the best wines of Mexico
México Selection by Concours Mondial de Bruxelles
2018
Los Nietos Reserva 2016  | 

 

SILVER MEDAL
2017
Cabernet Sauvignon 2013  | 

GOLD MEDAL

Shiraz 2013  | 

SILVER MEDAL

Concurso Internacional de Vinos y Espirituosos (CINVE), en España
CINVE Awards

Wine Tasters Special Edition Score
2012
In 2012, the 10th Seventh Day Wine Tasting was held and Emevé's 2009 "Armonía de Tintos" harvest was selected as one of the 30 best wines in México. All those three wines were marked as outstanding according to the scale in the system developed by Robert Parker, which has been adopted by Wine Spectator. 
Cabernet Sauvignon 2009  |  94 points
Malbec 2009  | 93

points

Tempranillo 2009  | 92

points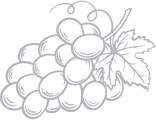 Emevé is without a doubt one of the best wines in Guadalupe's Valley, they're recognized and exclusive, because with them being a small and awarded production, they often tend to sell out quickly, making them not available all the time; like what happened with the 2014 Isabella.